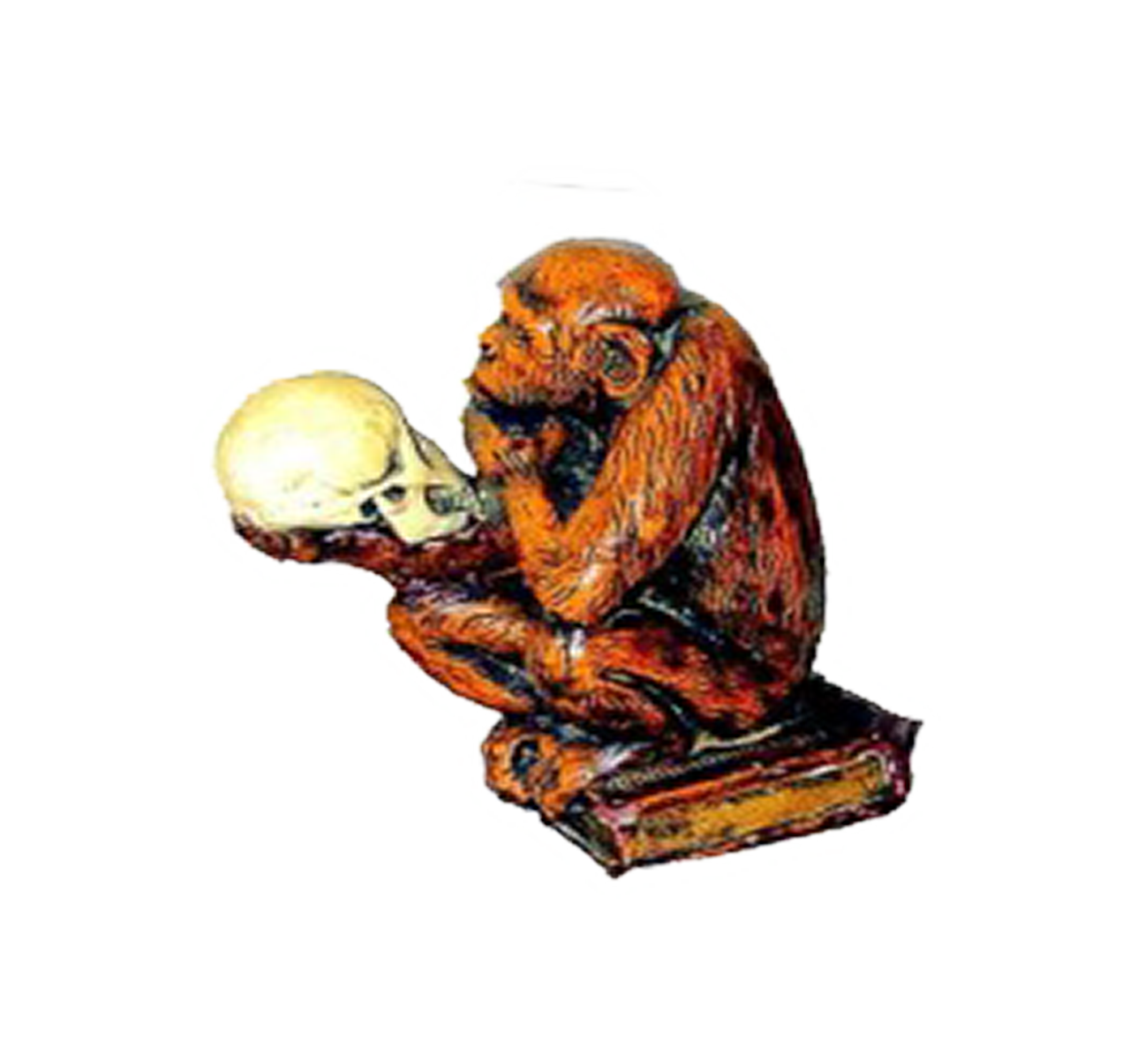 Monkey44 Presents:: The Caption This Contest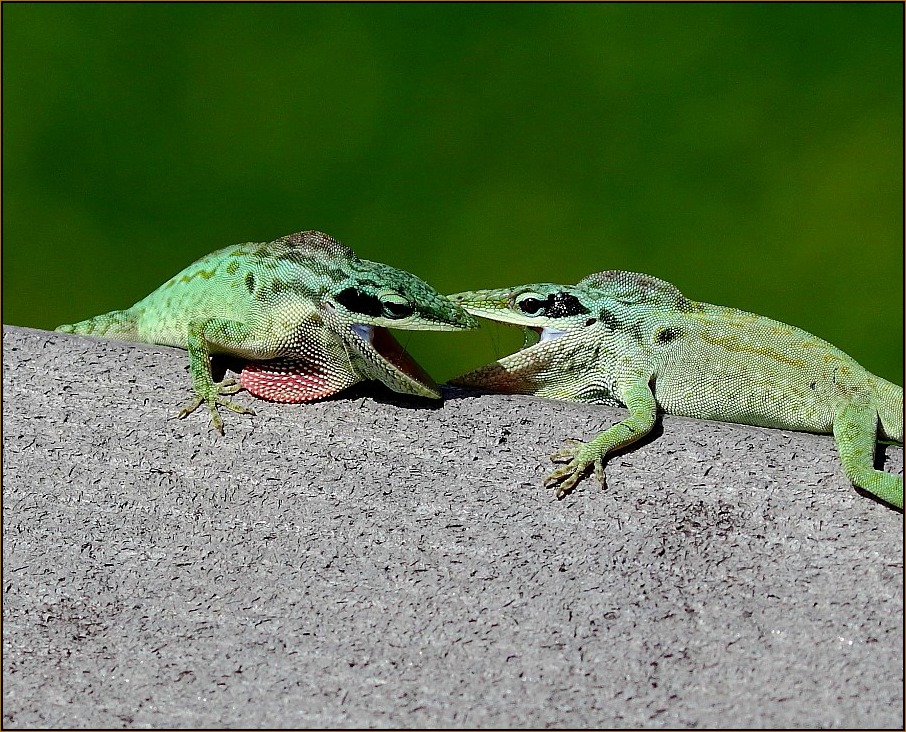 The First "Caption this Image" … contest runs from Jan 1 — Jan 15, voting begins Jan 15 and runs through Jan 30. The caption with the most votes wins one of Bill Delorey's fiction novels (Winners choice of title. Winner can choose e-book or print, print book is dependent on availability thru Amazon in the country of the winner) and an 8×10 Canon Pixma Pro-100, printed image of the above photo. Winners will be selected by a voting poll.
Simply enter your information in the form below, along with your caption for this photo.
[powr-form-builder id=762542be_1514565632508]
Contest is limited to 25 Entrants. One entry per person.
Good Luck! Please share this on social media & with your friends.
*Monkey44 says:: All areas of this form must be completed. By entering this contest you agree to allow the author and/or their representative to contact you via email. The author and/or their representative assumes responsibility for maintaining a spam free environment and promises to never reveal or share your personal information. The winner(s) will be contacted via email for a mailing address.