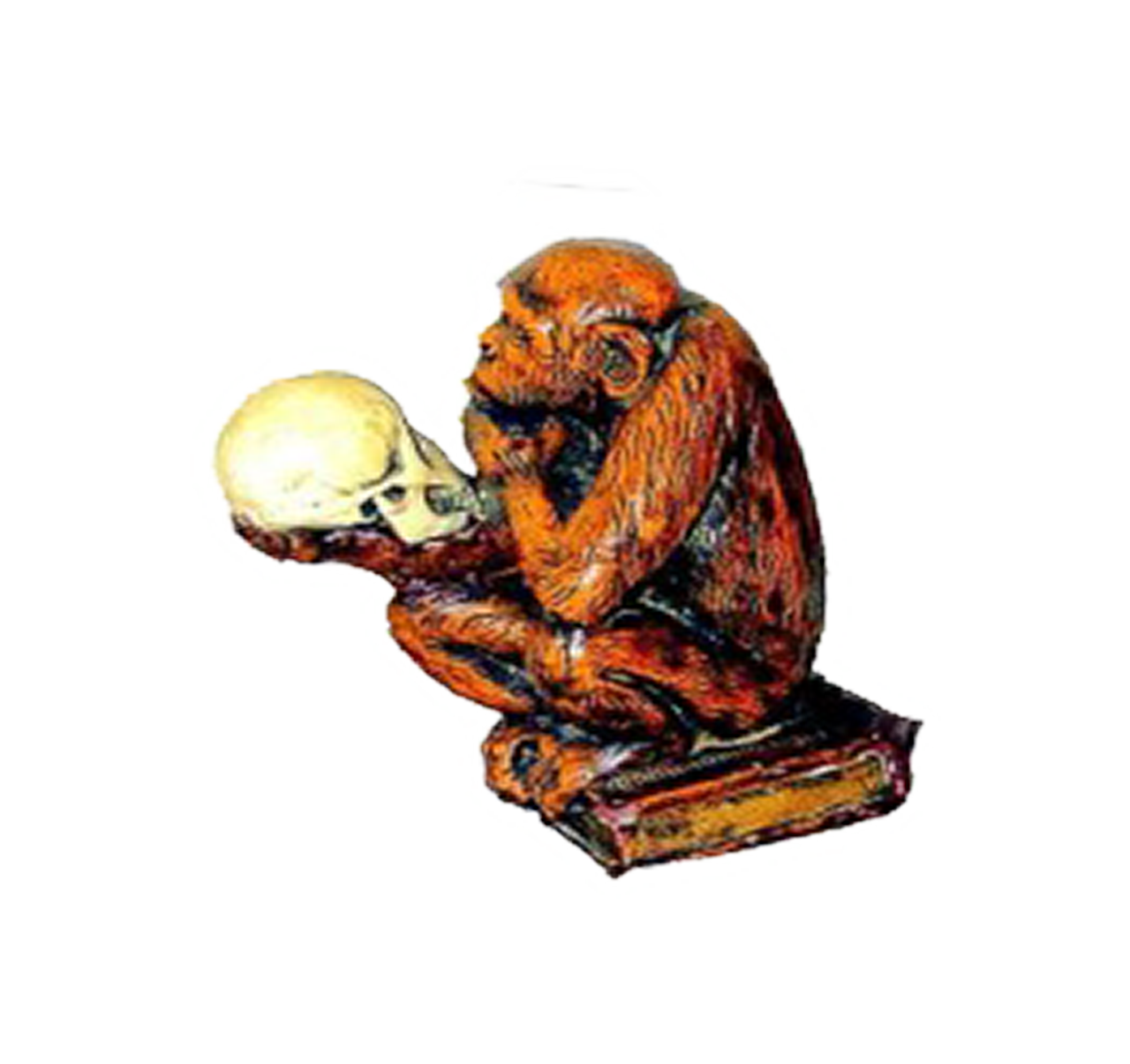 Monkey44 Presents:: The Caption This Contest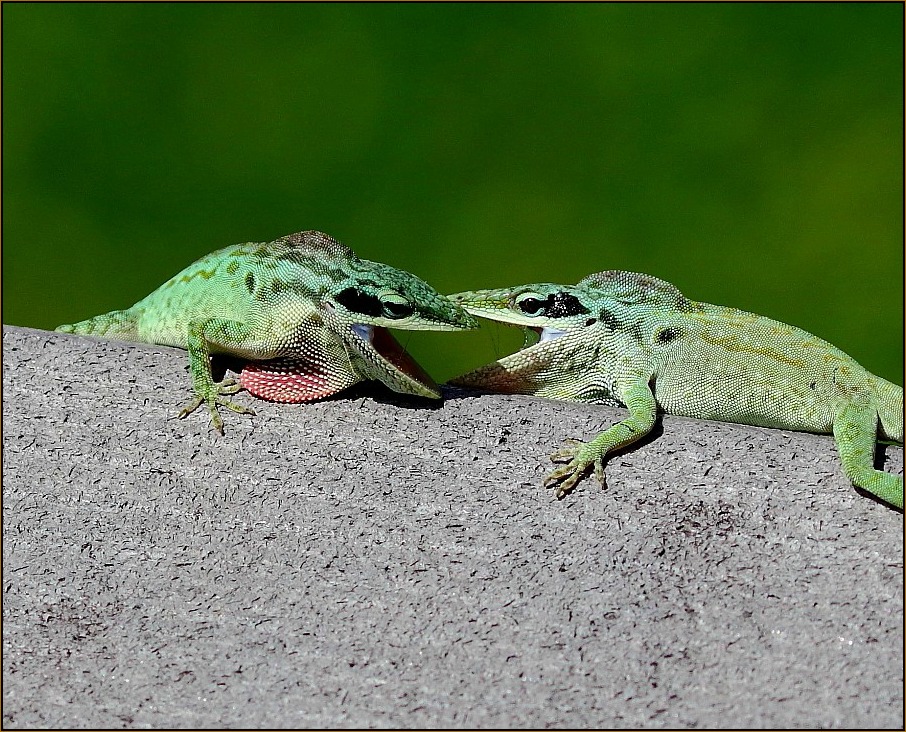 The First "Caption this Image" … contest runs from Jan 1 — Jan 15, voting begins Jan 15 and runs through Jan 30. The caption with the most votes wins one of Bill Delorey's fiction novels (Winners choice of title. Winner can choose e-book or print, print book is dependent on availability thru Amazon in the country of the winner) and an 8×10 Canon Pixma Pro-100, printed image of the above photo. Winners will be selected by a voting poll.
This contest is over, but a new one will start soon! In the meantime, please take a look at the captions received for this contest. These are all unedited from the form submission for legitimacy reasons(gotta keep it real):
Caption #1: bill delorey's fiction novels
Caption #2: "AND THEN I TOLD HIM, I COULD SURE USE A HAND!"
Caption #3: Ouch..Stop it… I'm trying to kiss you like in the movies.
Caption #4: Hey! Did you hear the one about us "walking into a bar?"
Caption #5: Friends forever
Caption #6: Climbing to the top is always filled with obsticles. Fighting thru them is what makes you a stronger person.
Caption #7: "Dawg,"… "Gator,"… "No!… Dawg!!.. "No!… Gator!!"
Caption #8: They said you had moved downstream
Want to cast your vote? Click here to see the Facebook voting post:
https://www.facebook.com/mdaly.margaret/posts/2069567189720174
*Monkey44 says:: All areas of this form must be completed. By entering this contest you agree to allow the author and/or their representative to contact you via email. The author and/or their representative assumes responsibility for maintaining a spam free environment and promises to never reveal or share your personal information. The winner(s) will be contacted via email for a mailing address.