J. Lacy Coughlan
Artist & Author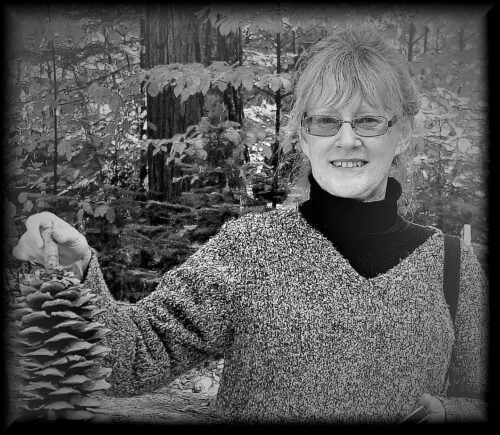 Trained in Fine Art
Carnegie Mellon University
Jeannie primarily works in oils. Nature and wildlife remain her major focus and influence as she travels cross-country with her nature photographer husband.
Jeannie and her husband live in Central Florida where she teaches oil painting, paper collage, basic elements of layout and design, and other related workshops.
She serves as President of the
Royal Highlands Artistic Souls
AND
Chairs the annual Arts Expo.