Military Espionage, Intrigue, Action, Murder, Organ Theft, Financial Fraud, Treachery, Drug Smuggling. Find all that and more in Suspense Fiction that grabs you by the seat of your pants and holds on 'til THE END – and still, you turn a page, hoping for more. Rogue Special Forces agents team up with a homeless rag-tag intelligence officer and enter a world of spies and sex, theft and betrayal. Power always corrupts. The Top-Dog launches an intricate, convoluted, and back-stabbing journey across three continents, engaging a criminal world few that enter survive.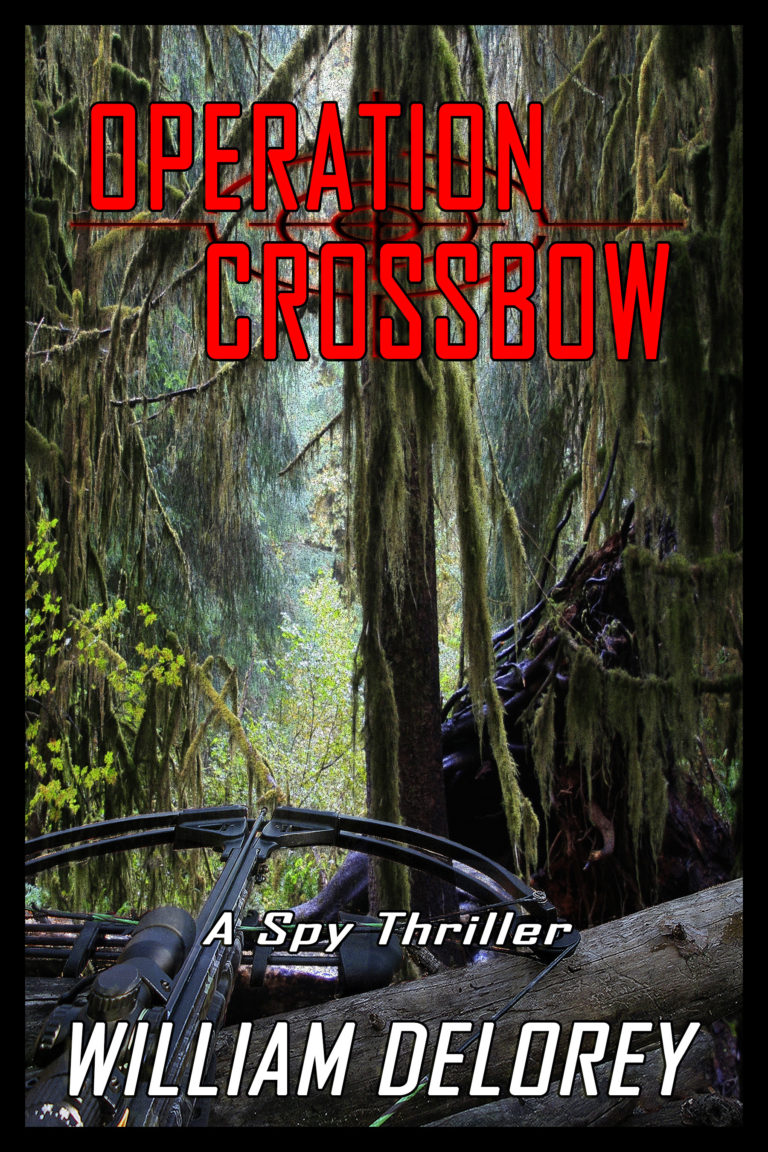 A military spy thriller pits a young and naive but extremely well-trained Special Forces soldier unwillingly and unwittingly against the ruthless head of ICD, a federal intelligence agency seeking revenge for a personal vendetta.
Innocent and alone, Jacoby Klyne twists and turns through a series of nightmares across two continents filled with drugs, violence, sexual betrayal and a prison sentence he didn't earn that extends beyond his wildest imagination.
A top federal agent recruits Jacoby Klyne, recently discharged from the Army.  After six years infiltrating and fighting drug cartels and engaging political hot-spots around the world, Jake declines the Op, wants his discharge, some rest, and to resume the quiet country life he left to serve his country six years ago.
The spymaster manipulates Klyne and others for a unique revenge agenda against a group of men the agent despises. Innocent and alone, Jacoby Klyne twists and turns through a series of nightmares across two continents filled with drugs, violence, sexual betrayal and a prison sentence he didn't earn that extends beyond his wildest imagination … Klyne finally figures it out, and embarks on a vendetta of his own and confronts the spymaster on his home court in Washington, DC.  An edge of your seat thriller.
Read A Sample
Buy The Book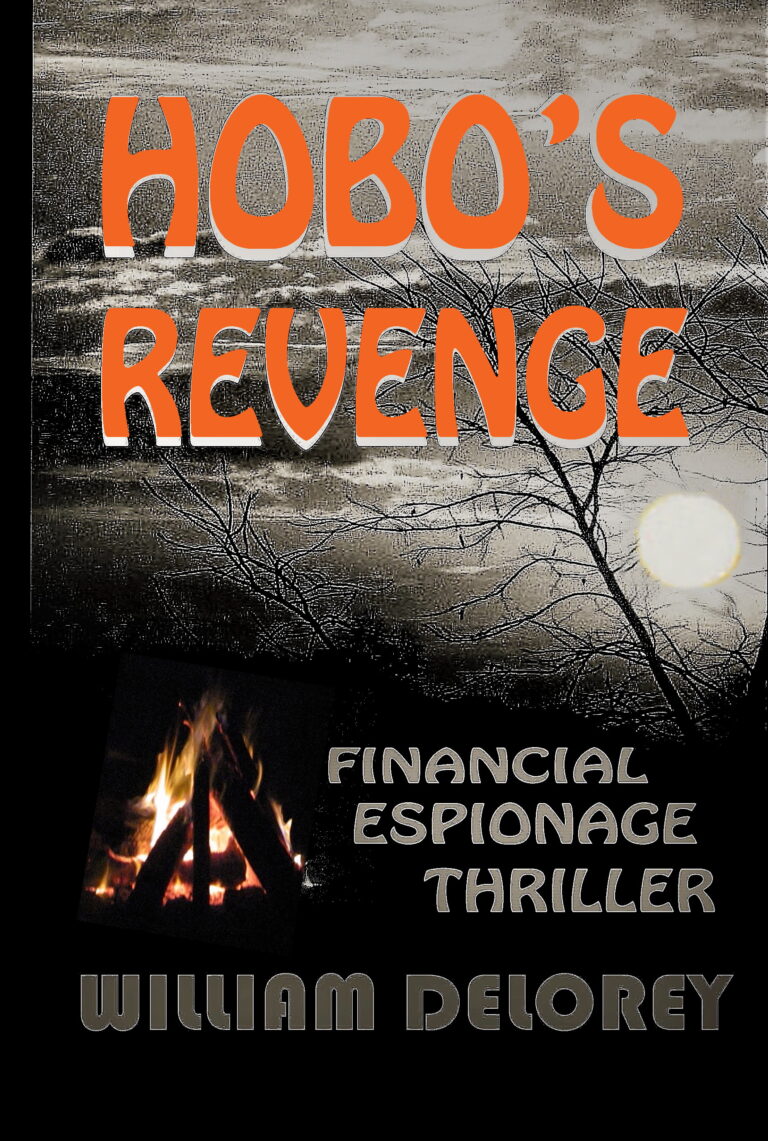 Scam investments, Deceit, Murder, Revenge and the corruption that occurs when money sits at the top of the pile and each party climbs a different ladder to reach it.
Hobos and High Finance have little in common until the day an investment scammer deceives Gina and Mickey McGee, steals their retirement savings, and forces foreclosure on the family farm. Evicted along with her grandparents, Ellie McGee drops out of college and ends up homeless, living in a hobo encampment among a group of vagabonds.
Ellie hooks up with Tick Simmons, and together they plan revenge on the scammers that stole the farm and also killed Tick's twin brother, a resident of the hobo camp.
Tick and Ellie team up with the odd-ball drifters, recruit a senator and a rogue intelligence agent, then reverse the game and scam the scammers, engaging in a diabolical and ingenious plot to retaliate in an all-or-nothing high stakes gamble.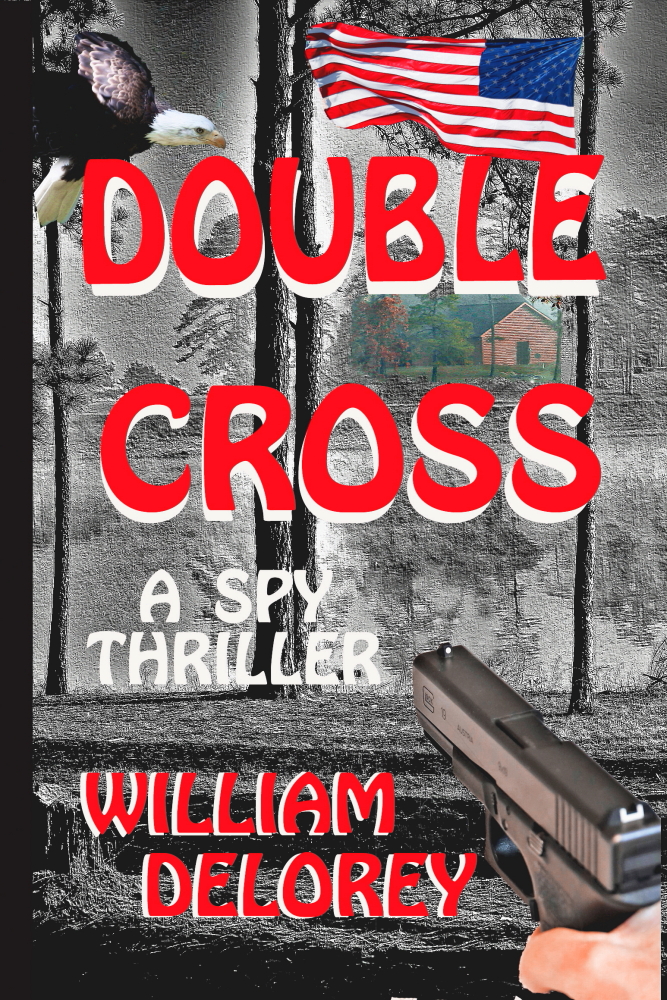 A SEQUEL TO OPERATION CROSSBOW
Brass bolts and blazing bullets push a rag-tag Special Ops team across three continents chasing an international drug lord, a deranged heart surgeon, and a deceitful federal agent.
Henry Bates, a conniving top-level federal intelligence agent seeks power and glory for himself while manipulating operatives and a Field Services Director in an illegal operation involving kidnapping, drug smuggling, murder, and organ theft.
Currently inactive, the Special Intelligence Team, leaps into action when a Colombian cop kidnaps a family and holds it hostage. Bates tricks the cop and blackmails the Spec Ops team leader into completing a bizarre operation with millions at stake and his own family at risk.
Jacoby Klyne and Eyes Blind dig into the past, and recruit Frank Cooper. Once a military intelligence officer, now a homeless veteran missing a foot. Dressed in old raggedy combat fatigues, Captain Cooper flaps around a hobo camp and converses with an oak tree. His fellow vagabonds think he's nuts, but deep down inside his brain lurks a brilliant tactical mind that emerges only when he consults his damaged soul embedded the wise old oak, then follows its orders.
Another edge-of-your seat thriller that grabs the international criminal world and shakes it like a dog bone every time you turn a page.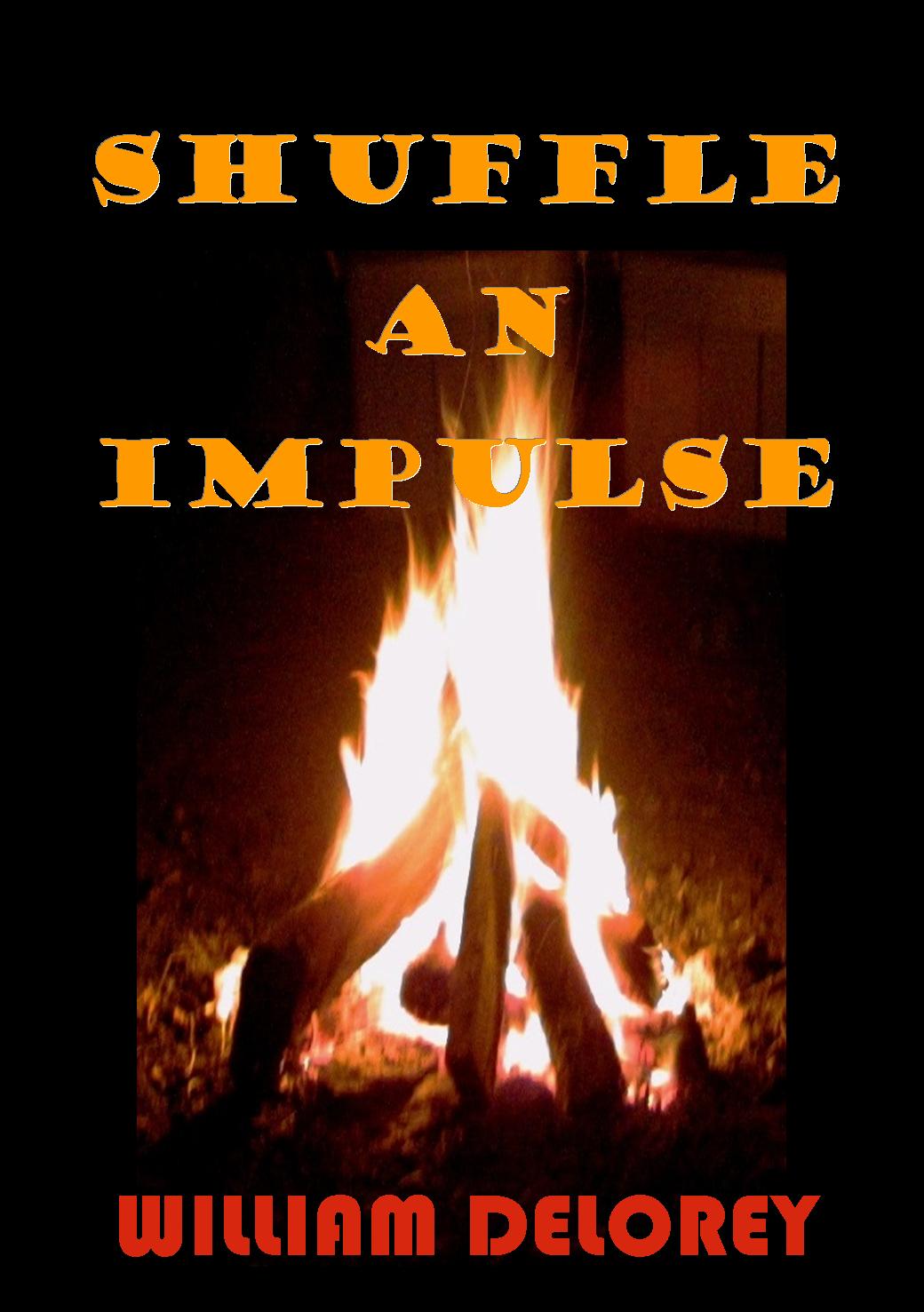 A world-class athlete confronts the Mind Games!
This gritty and fascinating journey follows the struggles of a world-class athlete resisting the brain chemistry reactions that provoke violent behavior. He fights for control of his mind while he trains for Olympic Gold.
Sonny Bones awakens each morning locked in battle – good on one side, evil on the other. An imaginary voice screams in his brain while his tortured mind struggles with ethical and moral choices only he can make. "Kill a friend," it whispers, "and we'll release you from all this pain."
Unable to resist the hormone invasion that triggers rage in his mind, his life spirals downward and out of control. Homelessness, drug abuse, jail cells and treatment centers punctuate his journey. With help from a quirky Russian psychiatrist and her unique high-tech treatment plan, Sonny defies the maddening impulse to execute his friends, and never once loses sight of his goal. An extraordinary tale, illustrating one young athlete's dedication and perseverance, and his will to win.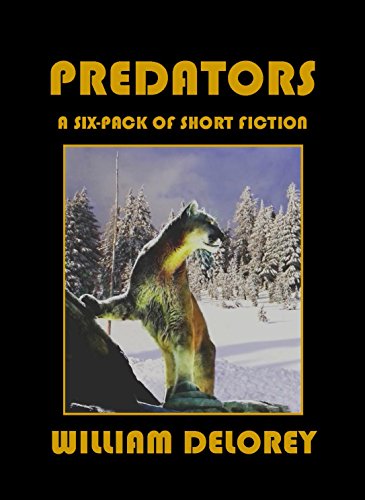 A Short Fiction Collection-Each with a surprise ending
by William Delorey
SOME PREDATORS ARE ANIMALS SOME PREDATORS ARE HUMAN SOMETIMES, IT'S HARD TO TELL THE DIFFERENCE
SIGN-UP FOR OUR NEWSLETTER