Monkey44 dedicates this memorial page to: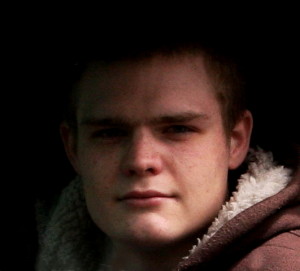 ★
Shawn Paul
★
1989-2013
Documentary :: A Light in the Darkness (Due / 2020)
The true story of one young athlete's fight with a brain chemistry disorder and his struggles with a dysfunctional USA health care system
Excellence in and dedication to athlete competition tempered his battle with a major mental disorder. His own words describe the symptoms and hallucinations that help bring this story alive as he struggled for years with street drug addiction and abuse as a release from the pain and anguish a brain chemistry imbalance brings out in a mind.
A true champion in every sense of the word and the inspiration for a fictional Golden Gloves and Olympics boxer – Sonny Bones – in the psyche suspense novel Shuffle an Impulse.
"I want to tell this story, so it will help kids and parents understand mental illness."
* Shawn Delorey *
A truly tragic end for one dedicated athlete at the age of twenty-three
♥

We all love you, and miss you Shawn … RIP

♥