Monkey44 dedicates this memorial page to,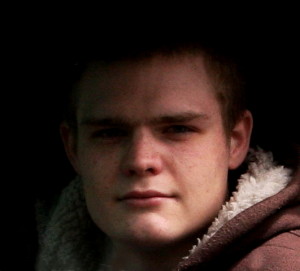 ★
Shawn Paul
★
1989-2013
Documentary :: A Light in the Darkness (Due / 2018)
The true story of one young athlete's fight with a brain chemistry disorder and his struggles with a dysfunctional health care system
Excellence in and dedication to athlete competition tempered his battle with a major mental disorder. In his own words, Shawn described the symptoms and hallucinations that help bring this story alive as he struggled for years with street drug addiction and abuse as a release from the pain and anguish a brain chemistry imbalance brings out in a mind.
A true champion in every sense of the word and the inspiration for the fictional character Sonny Bones in the novel Shuffle an Impulse.
"I want to tell this story, so it will help other kids understand mental illness."
-Shawn Delorey
A truly tragic end for one dedicated athlete at the age of twenty-three
♥

We all love you, and miss you Shawn ... RIP

♥